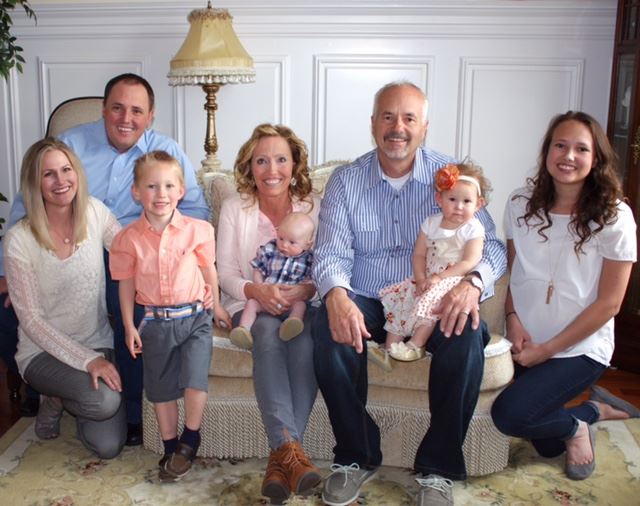 About Told Plumbing
Your Dependable Plumbing Solutions Across Salt Lake County & Utah County
Told Plumbing is a family owned business, founded and operated by David and Belinda Told. David and Belinda are 4th generation Pleasant Grove residents. David was raised on the family farm where he first learned the value of hard work. Belinda's family comes from a long line of successful business owners where she learned the inner workings of running a business. David has been working in the plumbing industry since 1980. David and Belinda attribute their success to quality employees and hard work.
Why Choose Told Plumbing?
What Makes Us Different
Serving Pleasant Grove, UT Since 2018
24 Hours Support

We provide 24-hour support to our customers by providing emergency plumbing services.

Licensed, Bonded, & Insured

We make it easy for you to have confidence in the team you call.

Same-Day Service Available

Don't wait weeks for an appointment. Book us same-day!

Free Quote & Estimate

We offer free estimates for our services and provide you with a quote ASAP. Feel free to send us an email or give us a call.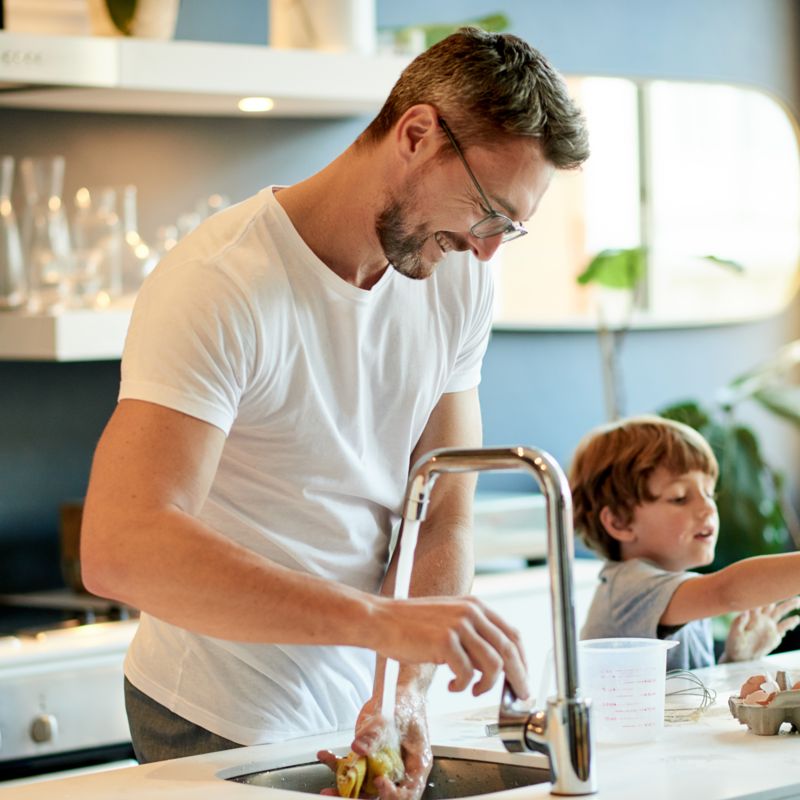 We Provide Residential & Commercial Plumbing Services
We are there when you need us, ready to take care of any problem that you may have with your plumbing systems. Your time is valuable, and we understand that. That is why when you call, we will arrive when you need us with a skilled service technician and a well stocked truck ready to troubleshoot and repair your plumbing problem on the spot.
Some of our core services include:
Pipe Lining: With pipe lining, there is no need to dig up all the pipes to try to find a leak or broken pipe. We seal open spots and line pipes to prevent future issues.
Plumbing Services: New & Old Construction: Need advice on your basement? Have a leaky faucet or want to see what's really causing that clog? From drainage to water lines and remodeling, Told Plumbing is your resource for everything plumbing.
Radiant Floor Heating: Hot water and steam are very powerful tools. Using both custom and conventional methods, Told Plumbing has the knowledge to cater to your specific floor heating needs.
Equipped to Handle It All Even What Your Husband "Already Fixed"
Told Plumbing's Blog
Recent Posts
Want all the latest news or updates? Browse through our blog to read our most recent posts and featured articles.